We are honored to be a part of the official selection of the Newport Beach Film Festival! Children Of Internment will screen at the Triangle Theater in Costa Mesa on May 29th at 5:30PM.
Get your tickets online at NewportBeachFilmFestival.com
While you are there, give our movie a boost by clicking the 5 star rating and writing a friendly comment or review.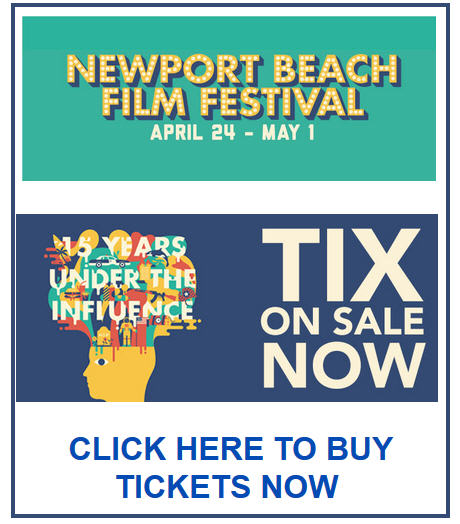 Media in the United States played a major role in shaping public opinion regarding the German American community during the mid to late 30's and through the 1940's. Propaganda took us into WWII, and propaganda continued to be a driving force for government political power over public opinion. By 1941 the average weekly attendance at motion theaters in the United States was estimated to be 85 million. According to a business survey of the Department of Commerce, the film theater box office amounted to 80 to 85 percent of the amount Americans spent for spectator amusement. Acknowledging the impact of film on the American people, the government called upon the California motion picture industry to aid the war effort. The film industry provided propaganda films. The U.S. was represented as a democracy at work, a nation of people united behind the war effort no matter what gender, economic strata, or racial and ethnic background. All were called upon to perform needed work and all were capable of doing so.*
Children Of Internment is an expose of the treatment of American citizens and non-citizens during wartime. We like to think that we gave many perspectives of the internment program.
*Roger W. Lotchin, The Way We Really Were(Urbana and Chicago:University of Illinois Press, 2000), 31.